Feature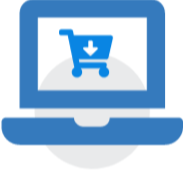 The website owner can convert the store to a marketplace at no additional charge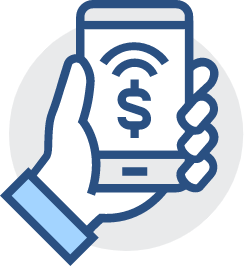 Service Provider are paid out automatically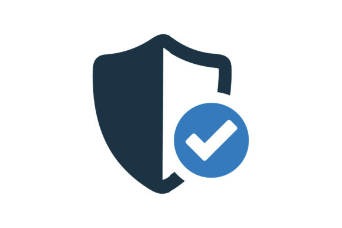 AtaraPay escrow payment is included free of charge Supporting listing of services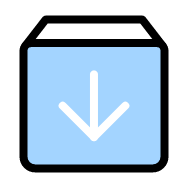 We charge very affordable installation and support fees
In just a few steps, you'll be up and running in no time...
Within a week, you can own your WordPress store or marketplace by doing the following;
1. Register as a seller on AtaraPay
To get your escrow website up and running, you'll first need to be registered with AtaraPay as a Business or Individual seller. Click register to start.
3. Our sales rep will contact you within 1 business day.
Once you have submitted the form, our sales rep will be in contact with you within 1 business day.
Experience is different from being told
You can ask the business owners who have made use of our service
I have been using AtaraPay for some time now. I'm so impressed with how easy it is to manage all my business finances and customers in one app. Its been a great addition for my business.
Thank you Atara Pay team!This was just the perfect solution for me and my clients to make sure both parties are protected when shopping online! I didn't know any Nigerian company offered this till we found AtaraPay! Just the right fit for any business selling online and for the growing number of online shoppers in Naija to really feel safe doing business virtually! I can't also forget your speed of response and professionalism in on-boarding FunQuest! Thank you! You're going places with this!
Get started now to grow your business
Get started now to grow your business
Sign Up For Newsletter
Keep me up to date with content,updates and offers